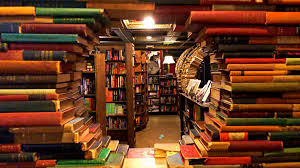 Dorinne Kondo and friends at The Last Bookstore
453 S Spring Street, Los Angeles, CA 90013
August 22, 2019 at 7:30pm
sharing excerpts from her new book, Worldmaking: race, performance and the work of creativity, including live performances of selected scenes from Seamless, her full length play about the emotional afterlife of Japanese American incarceration, and contained in full within Worldmaking.
Pre-buy Worldmaking right here, and let us know you're coming!
Dorinne Kondo discusses her book with Viet Thanh Nguyen.
"Worldmaking: Race, Performance, and the Work of Creativity" Book Party at USC